Need help finding the right Water Treatment?
Tested and proven effective, our water treatment products are known for delivering reliable results and making water care less complex.
Use our wizard assistance tool to get you to the right products.
Simply answer the questions as you go... and though process of elimination we will get you to the products you need.


At any point you can abort the process by clicking on any displayed product picture which will take you to that product in our online catalog....... Lets get Started!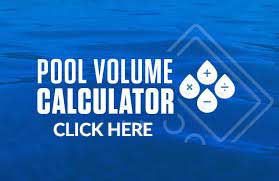 In order to use water treatment effectively, you will need a rough estimate of how much water is in your pool.

Use our Pool Volume Calculator!

We are starting with 107 possible products.

Question 1
Are you looking for water treatment products for your Pool or Hot Tub?